Things to Do in Beavercreek, Ohio
Beavercreek is a suburb of Dayton. Important landmarks in Beavercreek are Wright-Patterson Air Force Base and The Greene Town Center. You can find plenty of things to do in the city. Learn more about our neighborhood!
TOP 5 PLACES TO VISIT IN BEAVERCREEK, OHIO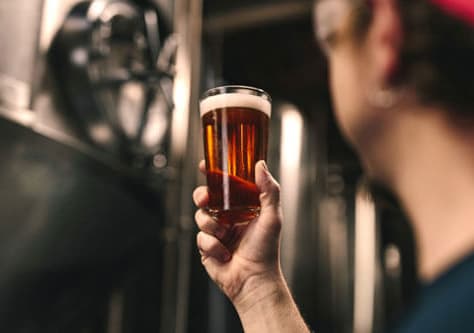 Southern Ohio Brewing is a local brewery and taproom in Beavercreek, Ohio. They opened in 2020 at a location near the Miami Valley Bike Trails Creekside. Check out their menu on their website. Plus, guests can fill growlers.
For food, the brewery has a limited menu and food trucks. (Check out their website for details.) But they also don't mind if you bring your own food. If you want to support local brewers, visit Southern Ohio Brewing!
818 Factory Rd, Dayton, OH 45434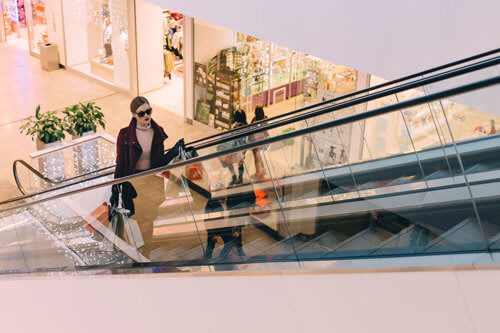 Located near I-675, The Mall at Fairfield Commons has 140 different stores to explore. It's an indoor mall with two floors. The mall's anchor stores include Dick's Sporting Goods, JCPenney, and Macy's.
They have seasonal events like photos with Santa! For entertainment, they have Regal Cinema and Round 1 Entertainment. The Mall at Fairfield Commons is a great place for a quick trip or shopping therapy!
2727 Fairfield Commons Blvd, Beavercreek, OH 45431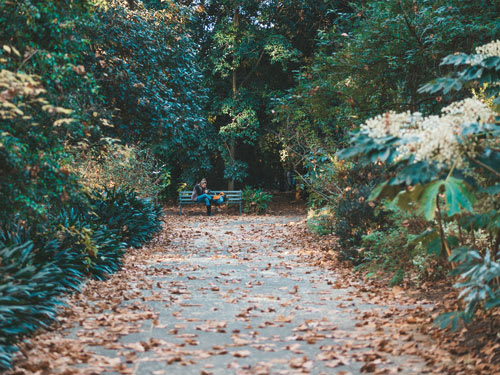 Creekside Reserve is a nature preserve in Beavercreek, Ohio. The 137-acre reserve was opened in 2000. It has hiking trails that pass by Little Beaver Creek. The only way to get to the reserve is through the Creekside Bike Trail.
If you're observant, you might see deer, woodpeckers, or rabbits while you walk the trails. Creekside Reserve is beautiful in the fall with the different trees changing colors. and not any slouch in the summer when the trees stand in their full beauty.
761 Factory Rd, Beavercreek, OH 45434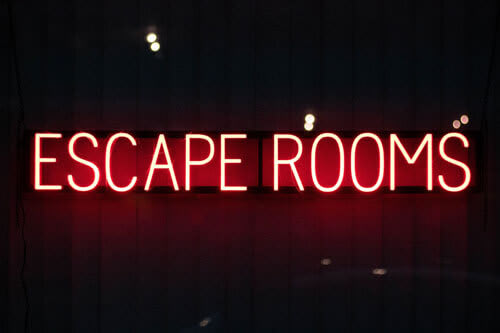 Great Escape Game Dayton is an escape room in Beavercreek, Ohio. Experience the thrill of discover and the nerves of a ticking clock! They have a variety of room including Bank Vault, Tomb, Area D, Prison Break, and Western Saloon. Great Escape Game Dayton recommend 4-8 individuals per room.
It was founded by Daniel Huiet and Michael Keggan who opened the business in 2016. They also have mobile escape rooms. Great Escape Game Dayton is wonderful entertainment and bonding for friends and family.
2332 Grange Hall Rd, Beavercreek, OH 45431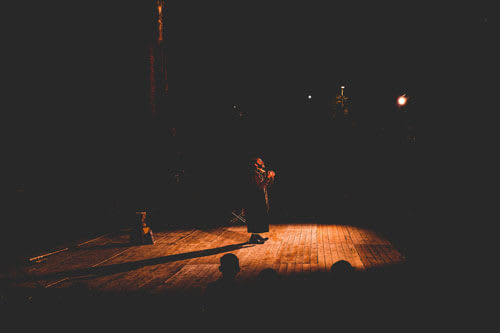 The Dayton Funny Bone Comedy Club is located at The Greene. You can see comedians five days a week. They have a combination of touring and local comics including Jason Mewes, Samuel J. Comroe, and Vicki Barbolak.
The comedy club is a great idea for a night out. They have quality bar food at the comedy club restaurant. Check out Dayton Funny Bone for some endorphin-releasing laughter!
88 Plum St #200, Dayton, OH 45440


TOP PLACES TO EAT IN BEAVERCREEK, OH
Our city's dining is a mix of local tradition, international flavor, and fusion. These five must-try eateries define Beavercreek's culinary scene, from laid-back pubs and pizza places to Vietnamese food. Check out some of the favorites that our residents at The Village at Beaver Creek Apartments enjoy.

Pizza, Restaurant
Spinoza's Pizza has amazing wood-fired pizza. The local pizza restaurant is located in The Mall at Fairfield Commons. It was founded by Daytonian Glen Brailey in 2009. It is some of the best pizza in the city!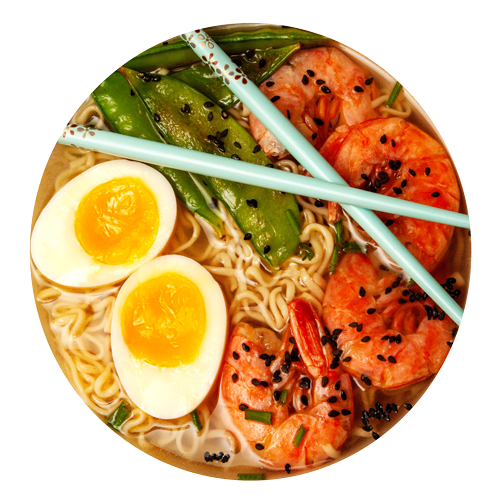 Restaurant, Vietnamese
This Vietnamese restaurant serves pho and other authentic dishes. Pho is a Vietnamese noodle soup. Wat Da Pho is family-owned business that opened in 2017. You need to try their banh mi sandwich if you've never tasted it before. The pork sandwich with pickled veggie is life-changing!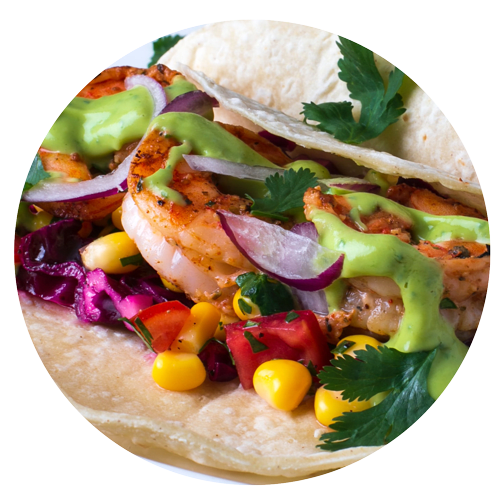 Latin, Spanish, Colombian
La Colombiana is a fantastic Colombian restaurant in Beavercreek. All of the dishes are made with fresh ingredients and care. They have meals for great vegetarians and anyone avoiding gluten. The authentic flavors will keep you coming back to La Colombiana Restaurante.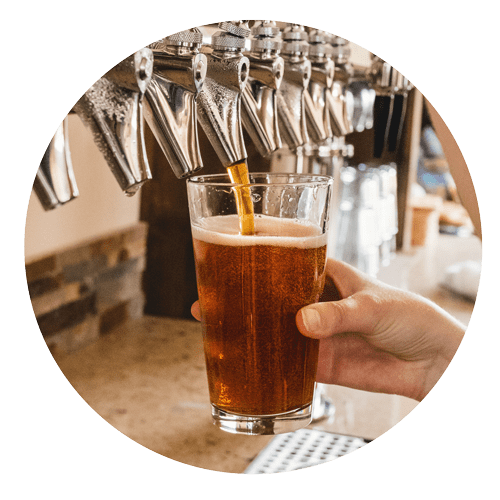 American, Irish, Pub
Find a good ol' fashioned English pub in Beavercreek, Ohio! They have great food and drink. The Pub has the best fish and chips you can find in Ohio. They also have a great menu of beer, cocktails, and wine. See you at The Pub!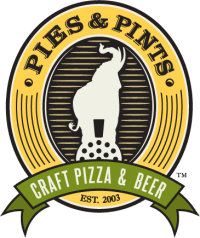 Bar, Pizza
Pies & Pints is a bar and pizzeria in Beavercreek at The Greene Town Center. Besides the eponymous pizza pies and pints, they also sell some tasty pizza and chicken wings. In addition to the beer, they also have wine and cider.
SCHOOLS IN BEAVERCREEK, OHIO